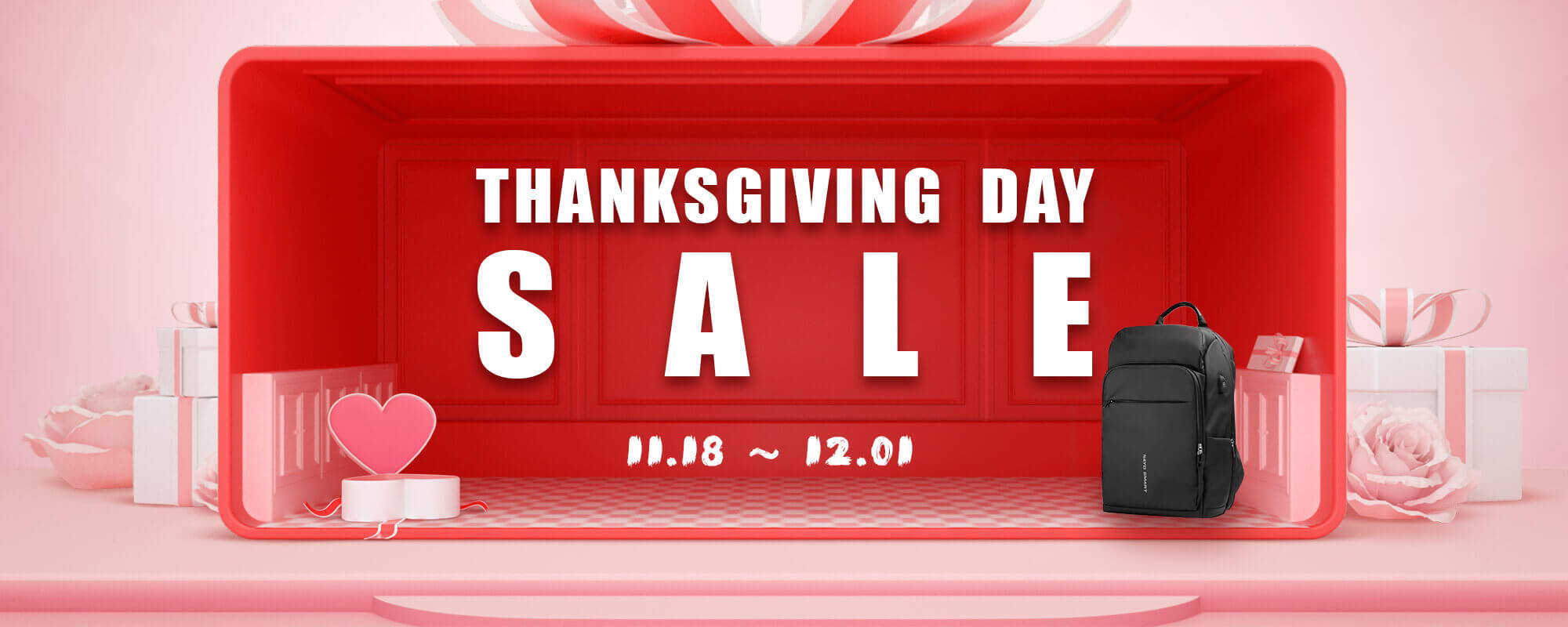 Thanksgiving Day Sale, Massive Discounts on Top Quality and Bestselling Products!
Get US$30 off on order over US$80. Thank-you code: THANKS30
WHAT CUSTOMERS SAY ABOUT US
NayoSmart backpacks are sold worldwide, and we have collected reviews and feedbacks from our customers to make better bags and improve customer service. Here we list some to share with you.

28, Real Estate Agent, USA
Fantastic backpack, excellent quality and workmanship, and fine delivery! I'm surprised by its hidden pockets. and the material is really waterproof. No regret.

"VERY GOOD SERVICE WITH FAST SHIPMENT
The bag looks pleasant, simple and ergonomic. The material seems strong and waterproof, very useful for bad weather. Zippers are good, I can easily open and close it with one hand. Great quality and good using experience!

35, Application Programmer, AU
"Such a nice bag, like a suitcase"
Just amazing bag. Usb port outside the bag. Wrinkle free. Light weight. Extra space to take all the accessories. You won't go wrong with this purcahse. Its big enough to take laptop chargers, tablets ect
OFFER EXPIRES SOON, DON'T MISS OUT!
Place an order now, avoid Black Friday sale delivery peak and get before Christmas.
Use Code: THANKS30, Treat Yourself Now!