5 Affordable and Off-peak Travel Destinations for Winter Break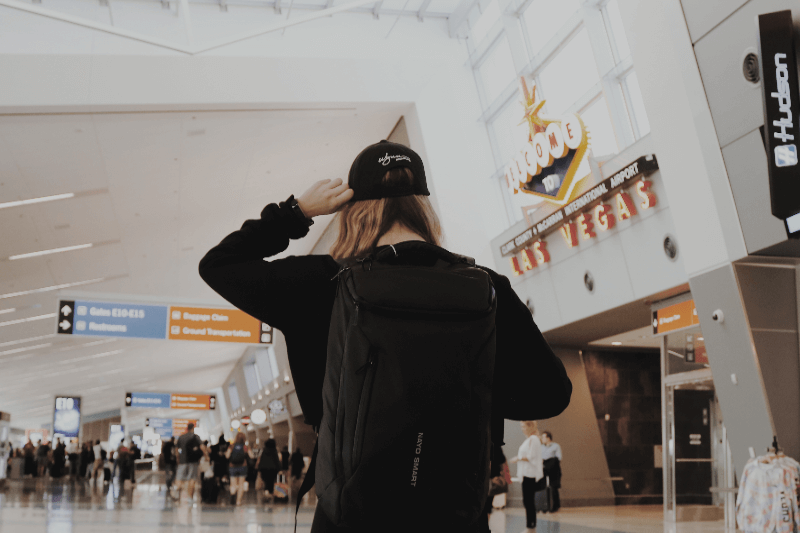 Traveling is definitely attractive for all of us, but find the right travel destination is not an easy thing. Winter is a magical time to enjoy a vacation, because you can enjoy the snow in the northern hemisphere, and go to the beach and take a sunbathe in the southern hemisphere. Here we recommend 5 travel destinations for winter vacation.
1. Affordable travel destination - Puerto Rico
If you need a winter vacation, while the cost is a determining factor, an affordable destination could never be wrong.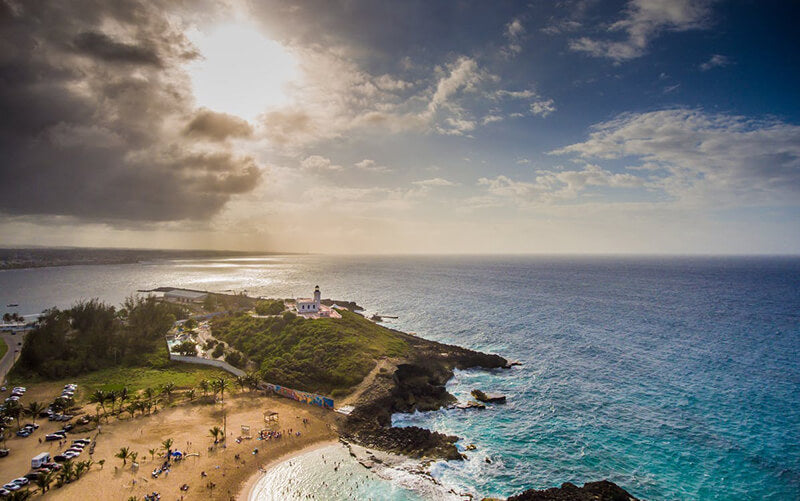 There's no need for a passport to visit Puerto Rico, but you'll be able to enjoy a tropical, exotic island just the same. Known as the Island of Enchantment, Puerto Rico's natural scenery and charismatic people draw travelers who love the pink sands of Isla Verde, a beach that glows in the dark, crystal clear blue waters, vibrant cities, and colorful and diverse flora.
For those who like to hike, Puerto Rico's tropical rainforest, spectacular mountains, captivating waterfalls, and spellbinding caves add to the lure of the island. The island's diverse culture and mesmerizing beauty enchant locals and travelers alike.
2. Winter-sun travel destination - Western Australia
A warm-weather vacation destination is perfect for combating serious cold weather.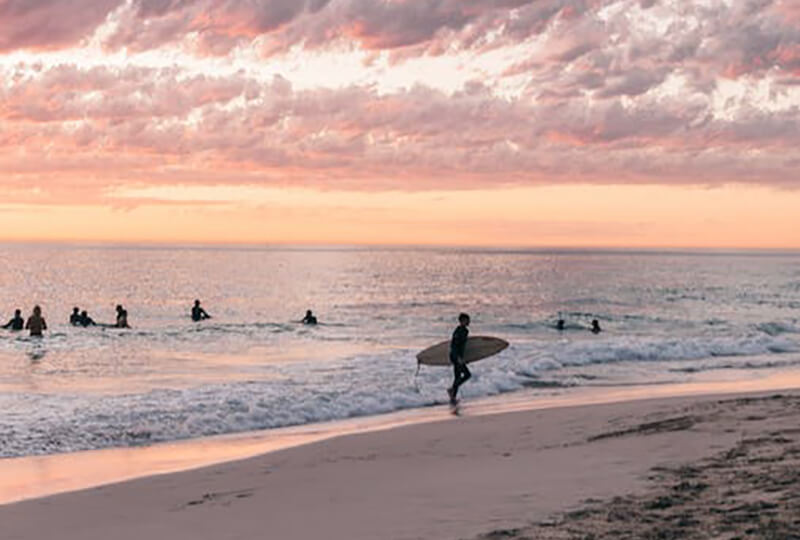 An ancient land with pure Australian bushland, wild rivers, mountains, deep gorges, and where rustic red and green colors flood the landscape. 
One of the best destinations to visit, the north-west coast of Western Australia is remote, beautiful and largely uninhabited, which has fewer people per square kilometer than almost anywhere else on the planet.
It has the least-visited of all Australia's coral reefs, Ningaloo Reef, a pristine 260km stretch of coral where thrilling encounters are fairly routine, whether you're diving or snorkeling.
3. Best skiing travel destination - Zermatt
When the air is crisp and the ground is white, Switzerland turns all the more fascinating. Nature's masterpiece, this small country is blessed with jaw-dropping scenery that turns exotic in winters.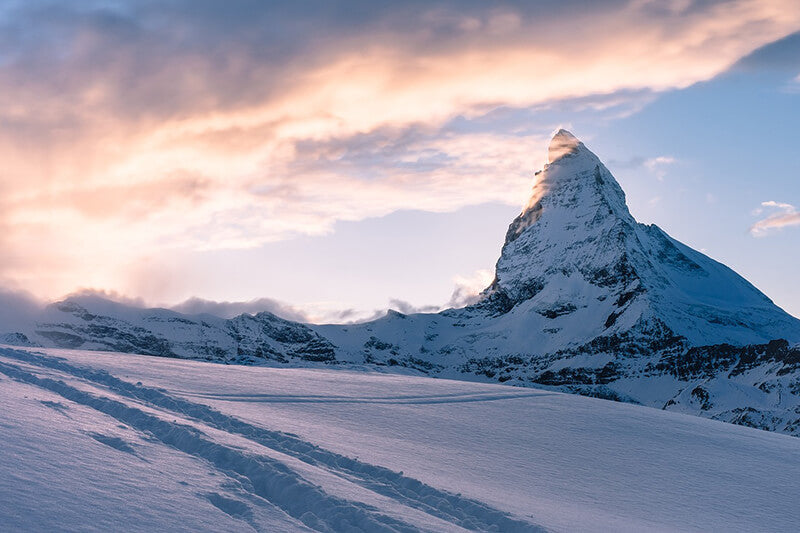 The small town of Zermatt is a special treat for skiers and snowboarders during winter in Switzerland. The region called "Matterhorn glacier paradise" is Europe's largest and highest lying skiing region. Cable cars paddle skiers up surrounding mountains, making it one of the best winter honeymoon destinations in Europe. You can reach the town via scenic train routes that connect it with the outside world. When illuminated, the town transforms into a picture-perfect Christmas postcard that is bound to make your winter holidays in Switzerland extra special.
The most famous peak in the Alps, the Matterhorn, stands here. Mountaineers flock to this town to conquer this technically difficult peak. Those in search of something different can try their hand at paragliding or off-piste heli-skiing accompanied by an experienced mountain guide.
If you don't want to indulge in adventurous games, you can delight in the town's energetic nightlife instead!
4. Family travel destination - Bahamas
School's out for the holiday season and work hours have finally let up, so why not gather the whole gang for a family-friendly winter vacation?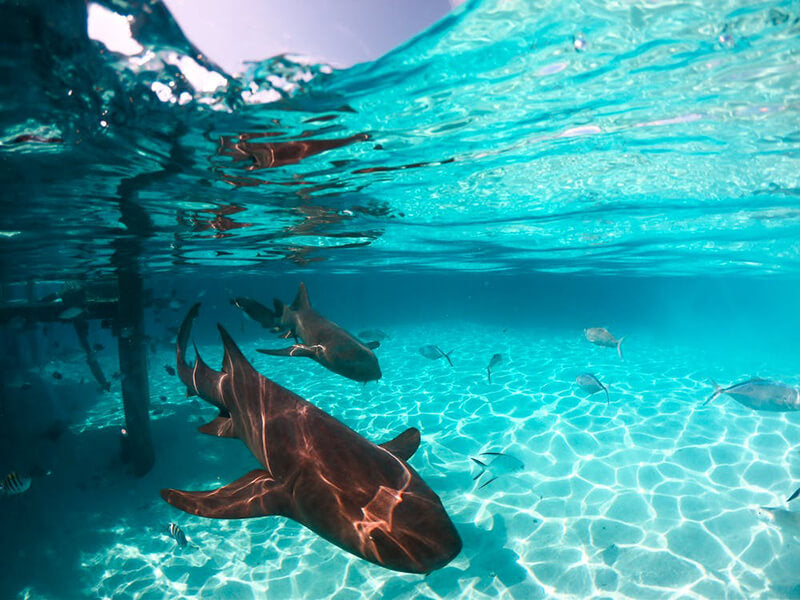 The 700 islands that make up the Bahamas holds a special magic found nowhere else in the world. It is one of the best family vacation packages, where your bundle of joy can have an enthralling time spotting dolphins, exploring shipwrecks and coral reefs or just being awestruck by schools of colorful fish. Family bowling, horseback riding and sightseeing to explore the culture and history of the island country can be a great way to learn as you enjoy.
Diving, birding, ecotours, nature parks on the one hand and gaming, flying, live shows and nightspots on the other make this a great winter vacation destination.
5. Off-peak travel destination - Kyoto
According to a study using data from the Japan National Tourist Organization, winter is the slowest season for tourist arrivals in Japan, with about 40 percent fewer visitors than during the peak summer season. As a result, winter airfares to Japan can be over 50 percent less than summer fares.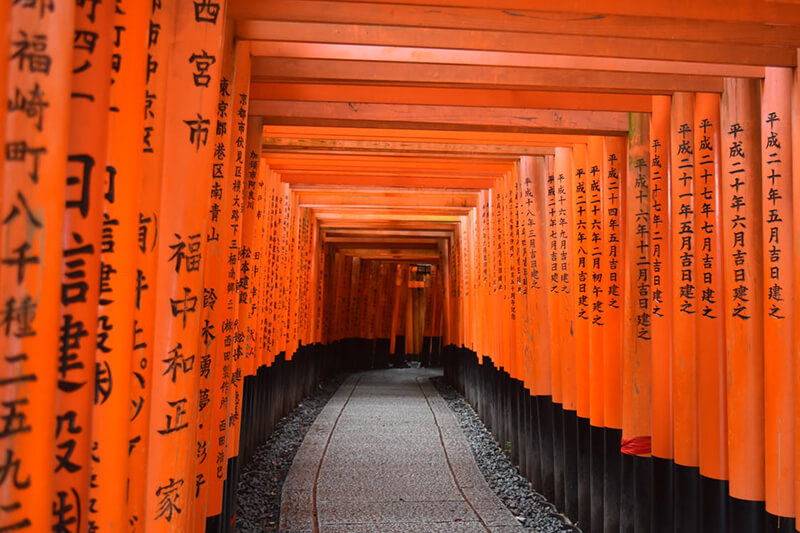 Kyoto is an old-soul city with abundant World Heritage sites (17 in total), an authentic geisha district, ancient temples and peaceful Zen rock gardens. You can admire the temples under a layer of snow, take part in local festivals, enjoy an onsen, contemplate the plum blossoms, and join their winter event - Hanatouro, a festival of lights.
In Kyoto, hotels generally have clear high- and low-season price disparities that work to your advantage in winter.
Will any of above recommendations be your next travel destination? Are you eager to travel but worried about the impact of the COVID-19? Although the outbreak has affected our lives and we are advised to minimize going out, many health experts agree that close-to-home vacations in places where you can avoid large crowds and stick to outdoor activities are fairly low risk—as long as you take the necessary precautions—wearing a mask, keeping social distance and keeping good hygiene. 
Before your trip, we want to share some tips for packing light with you. We wish you a joyful and peaceful winter holiday season. Travel safely and stay healthy.