Sale Up To USD $25 OFF + FREE SHIPPING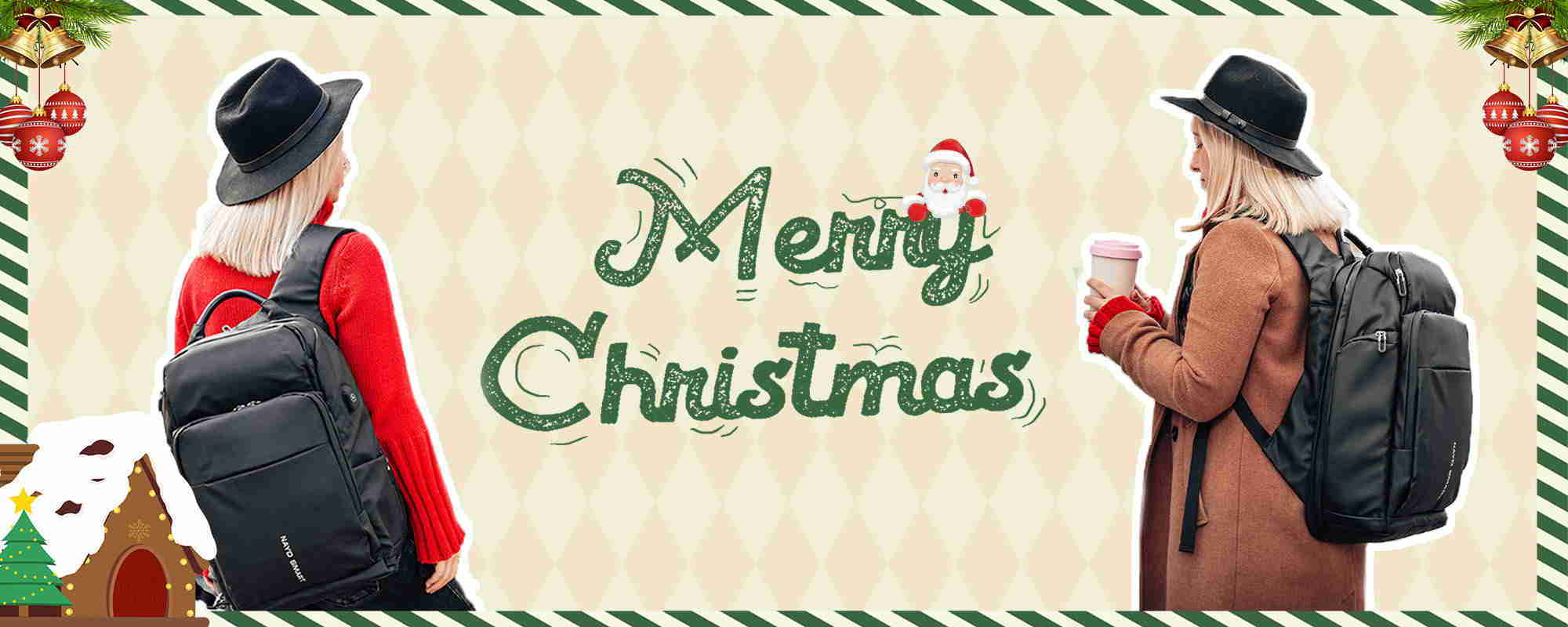 Explore our popular collection to find your ideal gift



$63 BUY AN EXPANDABLE BAG

Take Advantage Of Our Limited Time Offer Today

Special Deal Only For This Christmas
Frequently Asked Questions

This is the right place to solve any doubts about our backpack
Which payment methods are accepted?
NayoSmart.com accepts major credit cards like Visa, MasterCard, and Paypal.
How can I make returns or exchanges?
We offer a 7-day free return and exchange policy, more details please check https://nayosmart.com/pages/return-policy
Do you offer a warranty on the backpack I purchase from NayoSmart.com?
We have a warranty of 180 days on production malfunctions. This covers production and design flaws. Corrosion and deterioration caused by material fatigue after extended use is not covered by the warranty. Damage due to wear and tear, misuse or neglect, while not covered under this warranty, may be repairable for a reasonable fee.
Is the power bank included with the backpacks?
The power bank is not included with the backpacks. There is a simple connection inside the backpack that make sure that you can easily connect all power banks that are on the market (by USB plug). This way the power bank will never be outdated and you can keep using new models to charge your devices.
If you have any other FAQs, please check https://nayosmart.com/pages/faq